Tarsem Jassar Birthday Special! Films That Stand As A Proof That The Actor Is Here To Stay || Sikh Vogue
01/6 | Tarsem Jassar birthday special! Films that stand as a proof that the actor is here to stay
July 4th marks the birthday of Punjabi singer turned actor Tarsem Jassar. Though Punjabi singers taking up the field of acting is something very common in Punjab, Tarsem Jassar made sure to not just enter the respective domain but prove that he is here to stay. Today as Tarsem Jassar has turned a year older, let's have a look at his filmography that proves his acting prowess in Pollywood.
02/6 | 'Rabb Da Radio'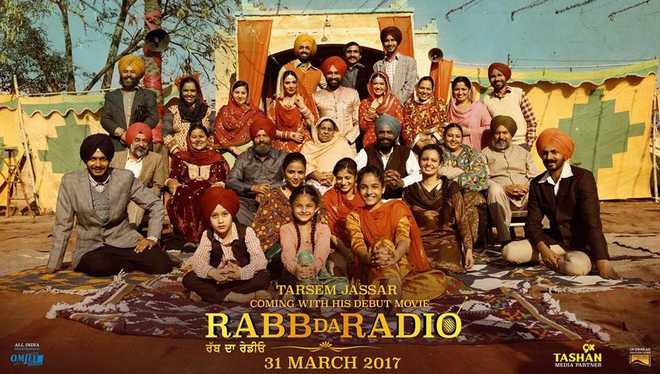 Punjabi cinema is mostly known for light hearted romantic comedies and artists also prefer to make their debut through the same genre. However, Tarsem Jassar made his way to Pollywood through a serious genre content rich film – 'Rabb Da Radio'. Released in 2017, the movie was set in the period of the 80s and 90s and revolved around family ties, love and unconditional faith over God. With this movie Tarsem Jassar left an everlasting mark on the industry and the rest is simply history.
03/6 | 'Sardar Mohammad'
In 2017, Tarsem Jassar featured in another movie – 'Sardar Mohammad'. The movie was about a young man who fights to know his identity. The film was set in the era of Indo-Pak partition, it featured an infant being found by an Indian Sikh cop, who raises the kid to be his son. Everything after that appeared rosy until one day when the child finds out that he is adopted. Upon knowing the same, he went out on the journey of finding out his true self and landed in Pakistan, which welcomed him with a number of experiences. Now this movie had a mix of elements, there was comedy, emotions and suspence and Tarsem Jassar offered a scoop of all with utmost precision.
04/6 | 'Afsar'
After establishing his image in the genre of serious Punjabi cinema, Tarsem Jassar headed to explore other genres. He in 2018 starred in the romantic comedy 'Afsar'. The movie was about a government employee (played by Tarsem) who falls in love with a school teacher. Now when he reaches out to ask her father for his consent for their marriage, the girl's father said he will only give his daughter to a Patwari and then Tarsem is under pressure to get the position at any cost. This was the first time Tarsem was seen in a light hearted role, and just like his serious characters, he essayed the very part with finesse.
05/6 | 'Uda Aida'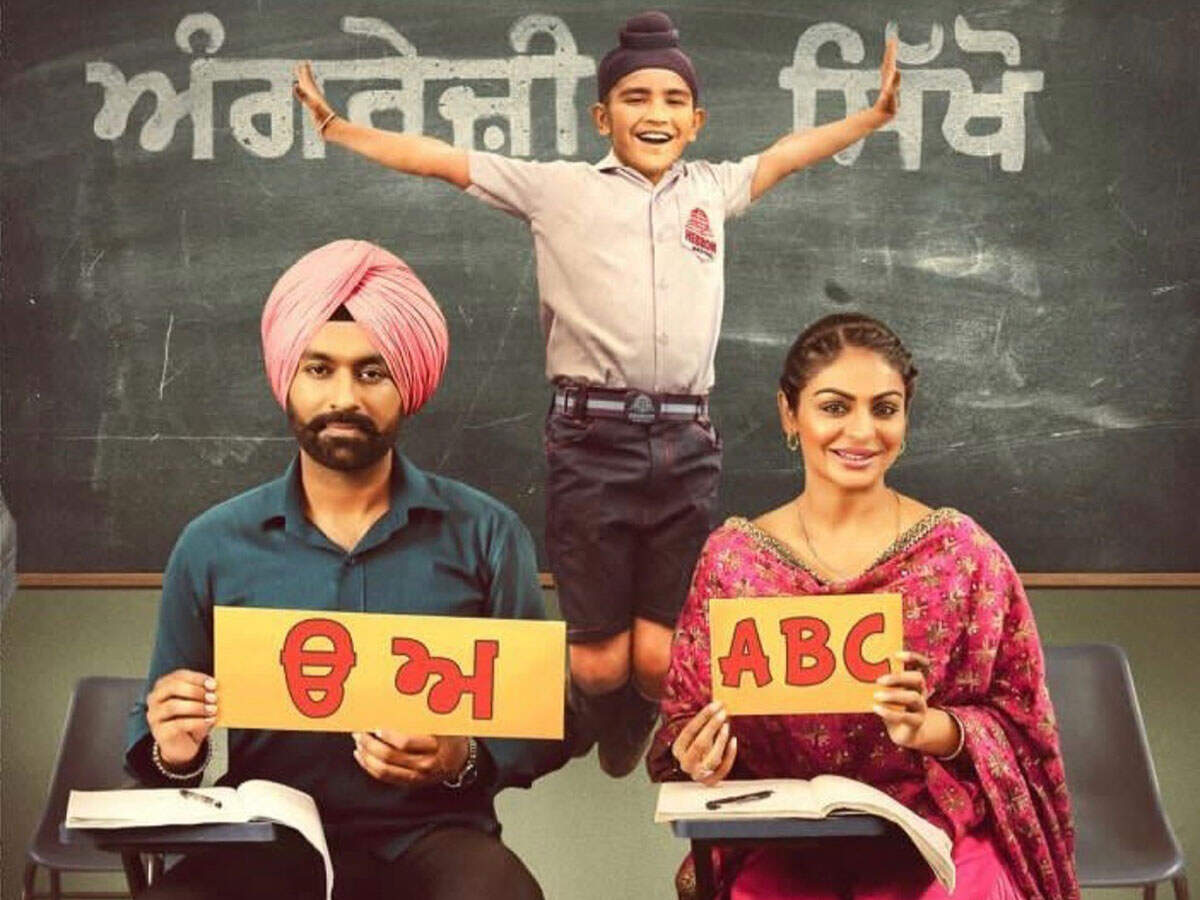 Besides serious genre and comedy movies, Tarsem also tried his hand in a satirical film, when he signed 'Uda Aida'. The movie was a light hearted satirical take on people's obsession with the language English. It featured Tarsem Jassar and Neeru Bajwa as parents who did everything possible to get their kid enrolled in an English medium school. And they thought the struggle would end once the child gets admission but the real battle started only after that. They had to make sure that their kid mingled well with his peers and they left no stone unturned for the same, only to later release that their kid is moving away from them. Here again Tarsem Jassar showed his acting prowess by bringing forth every emotion in the finest way.
06/6 | 'Rabb Da Radio 2'
'Rabb Da Radio 2' was a sequel to Tarsem Jassar's debut film 'Rabb Da Radio'. It continued to portray the story of Tarsem Jassar and Simi Chahal, who got married in the first installment. The movie revolved around their married life and how Tasrem stood as a son for his in-laws in the dark times. With 'Rabb Da Radio 2' Tarsem Jassar again proved that he is one of the perfect actors to bring forth a serious genre movie with all its elements.